Sand Portraits Gallery
Sand painting from photo is the choice of several happy customers.
All those smiles on the faces of the happy customers are the reason why we created this agency in the first place and will be the reason why we continue to spread love and affection through what we know best.
Be sure to have a look at our gallery so that you can check out the medium that suits you the most.
BROWSE OUR SAND PAINTING GALLERY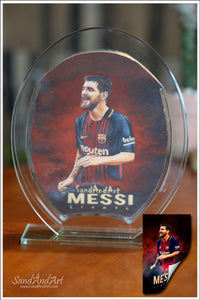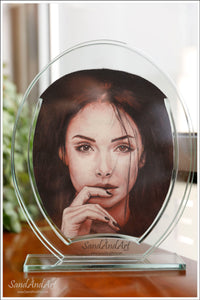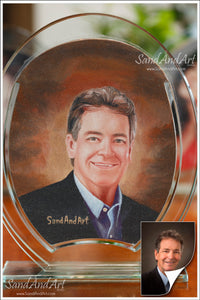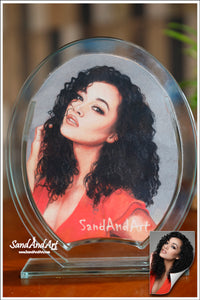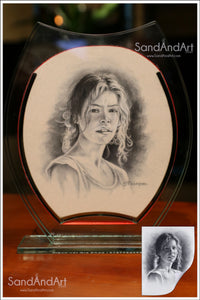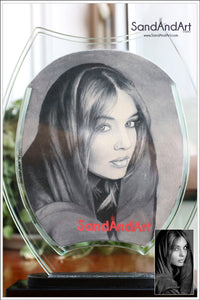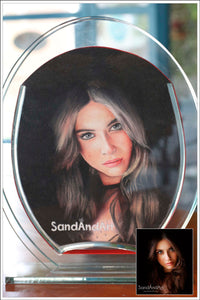 PET SAND PAINTING GALLERY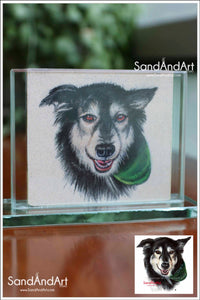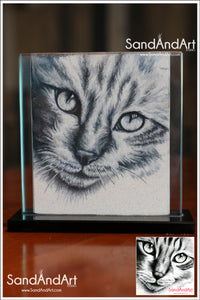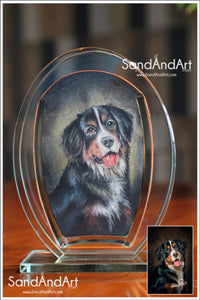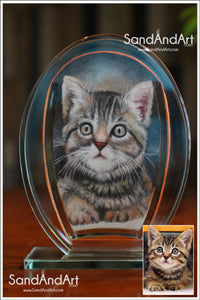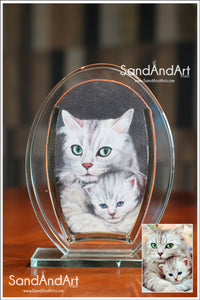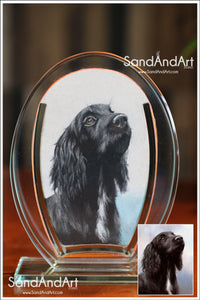 HOW IT WORKS?
Your Artwork is ready in 4 Easy Steps